DOROLIT
DOROLIT – BINDING MATERIAL BASED ON POLYURETHANE
For purposes of resurfacing, repair and maintenance of motorways and man-made facilities:
rehabilitation of drainage, security and haunching facilities, individual sections of shallow drainage and extendable channels, chutes and energy dissipating basin, drop structures, entrance and downstream channels by bridges and pipes, storm water sewage systems;
road-side strengthening;
rehabilitation of embankment cones for regulating structures; replacement of embankment protection; arrangement, replacement and rehabilitation of stair approaches.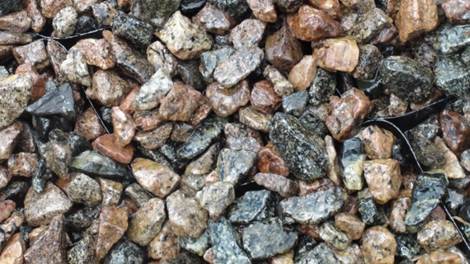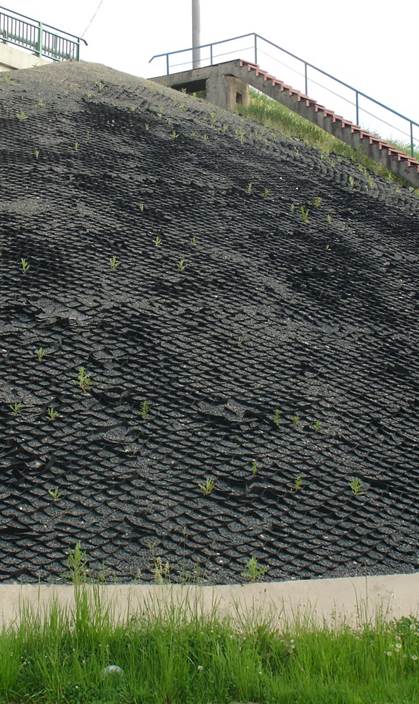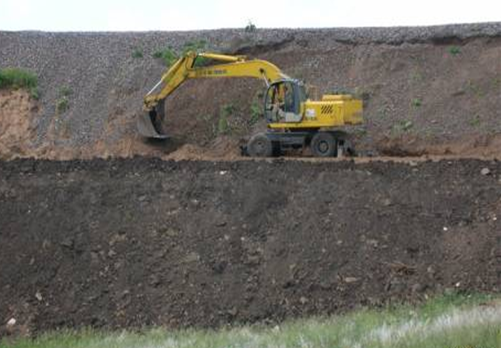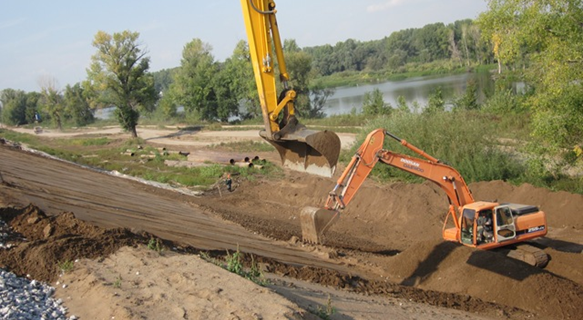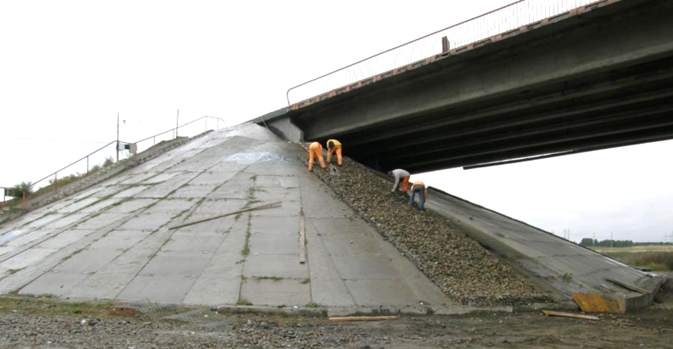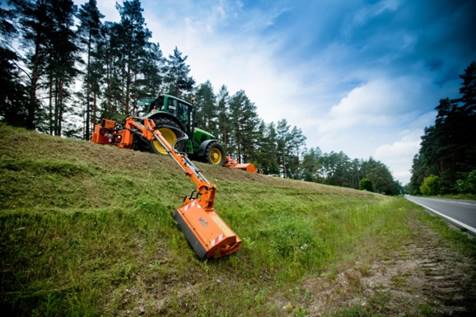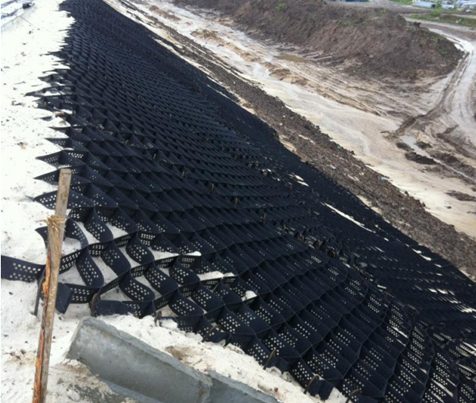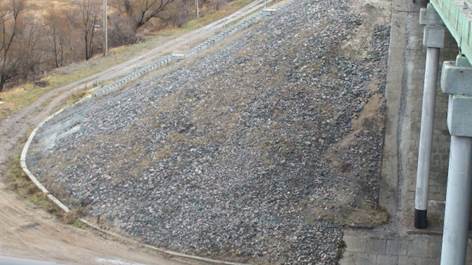 DOROLIT MATERIAL
Binding material based on polyurethane (two-component polyurethane system, polyurethane) – a synthetic liquid material which is a multi-purpose mixture of resin and hardener with unique properties.
Polyurethane material – synthetic solid material created via hardening of resin solution and curing agent (two-component polyurethane system); material has unique properties.

ADVANTAGES
// High binding strength of the ballast layer, high wear resistance of the treated surface
// Ease of application
// Aesthetic appearance of the upper layer of the treated macadam pavement ("wet stone" type)
// High yield strength
// Stable at frequent freezing and thawing cycles
// Corrosive media resistant
// Non-toxic
// B1 flammable class (not easily flammable)
// High water permeability of the final structure (inflame-resistant)

Go to top